Mr. Antoine Bagi has accomplished his studies at the faculty of law at Fribourg University (Switzerland) and has obtained, after having done his internship at the law firm Lapp & Schneeberger, his patent attorney in Geneva in 1987. While maintaining his clients in Geneva, he began an independent career in Lausanne that same year and then, after three years, as partner at the law firm of Mr. Louis Bagi & Armand Benoît, based in 1959.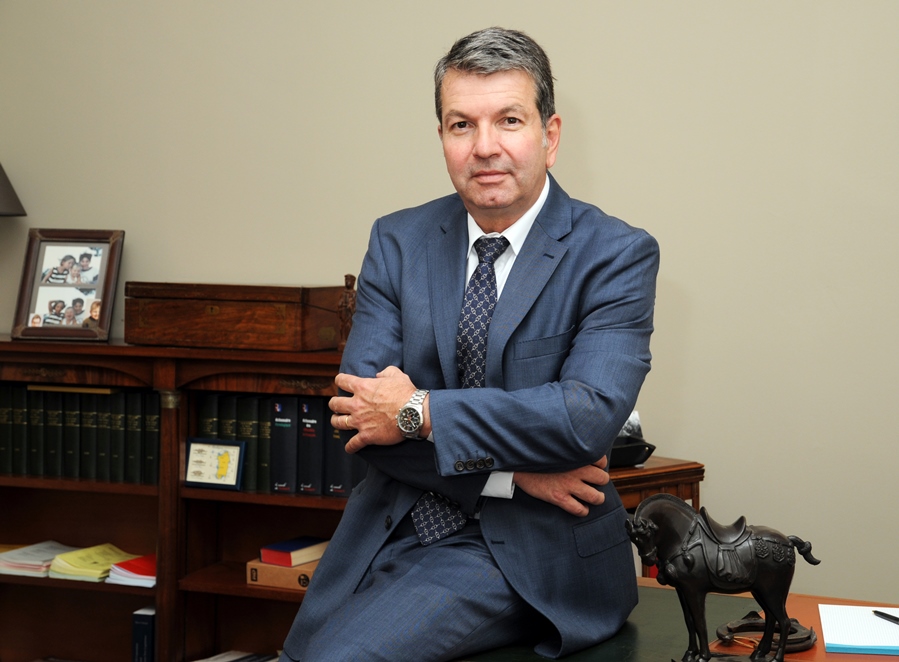 From the beginning of his activity, Mr. Antoine Bagi gives importance to confidencial and personalized relations with his clients, whether it is for a particular or a company, which allow him to manage with efficacity and compentence the entrusted cases. Thus, the constituents are ensured of the services of a lawyer who secures to orientate them and suggest practical and solid solutions to various legal problems both in Switzerland and abroad.
Mr. Antoine Bagi benefits, after all these years of practice, a definite experience that he provides to his clients. He is able to respond to all their requirements and interests which will remain his priority. He intervenes both in legal advices (consisting in the anticipation and the settlement of litigations) and in stages of litigation of all the jurisdictions of the judicial and administrative writ.
The firm has an attorney network established both in Switzerland and abroad with which Mr. Antoine Bagi maintains continuous and effective relations, in the interest of his clients. In particular, he has established privileged links especially with the firm Ballard & Ballard in Panama – www.ballardlaw.net – whose he is partner. With this law firm, internationally complex files are resolved with care and diligence.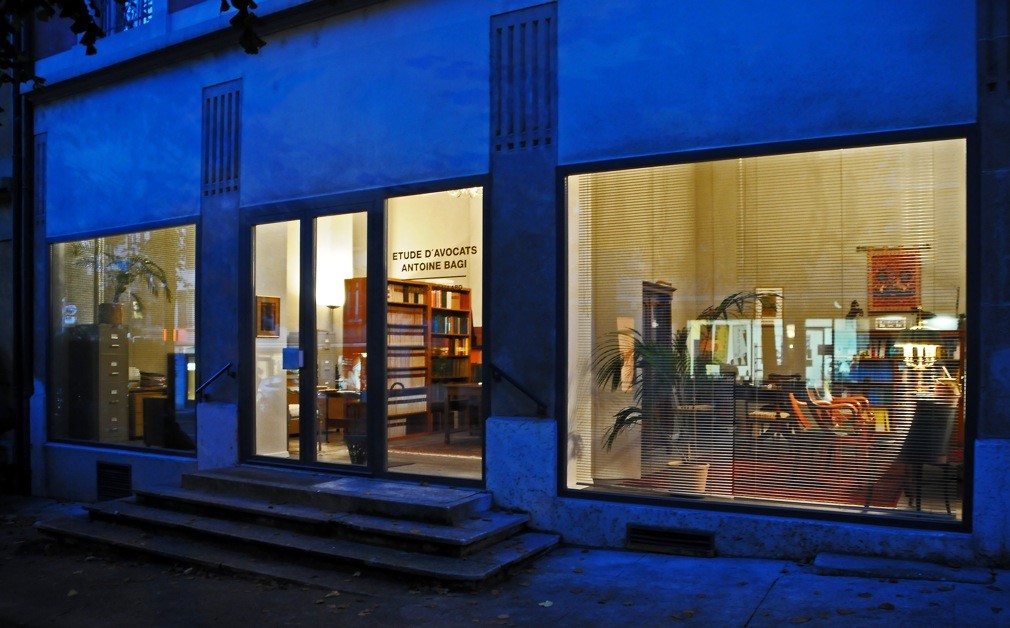 Mr. Antoine Bagi practices in addition the following functions :
President of the Jacques Edouard Berger Foundation – bergerfoundation.ch
President of PETA in the canton of Vaud (SVPA) – svpa.ch
President of the Protection des Animaux  Foundation
President of the Josée Pesci Foundation
President of the Jacqueline Petit Foundation
Board member of the Thérèse Miedinger Foundation
Board member of the Galli-Valerio Foundation